Tameko Torres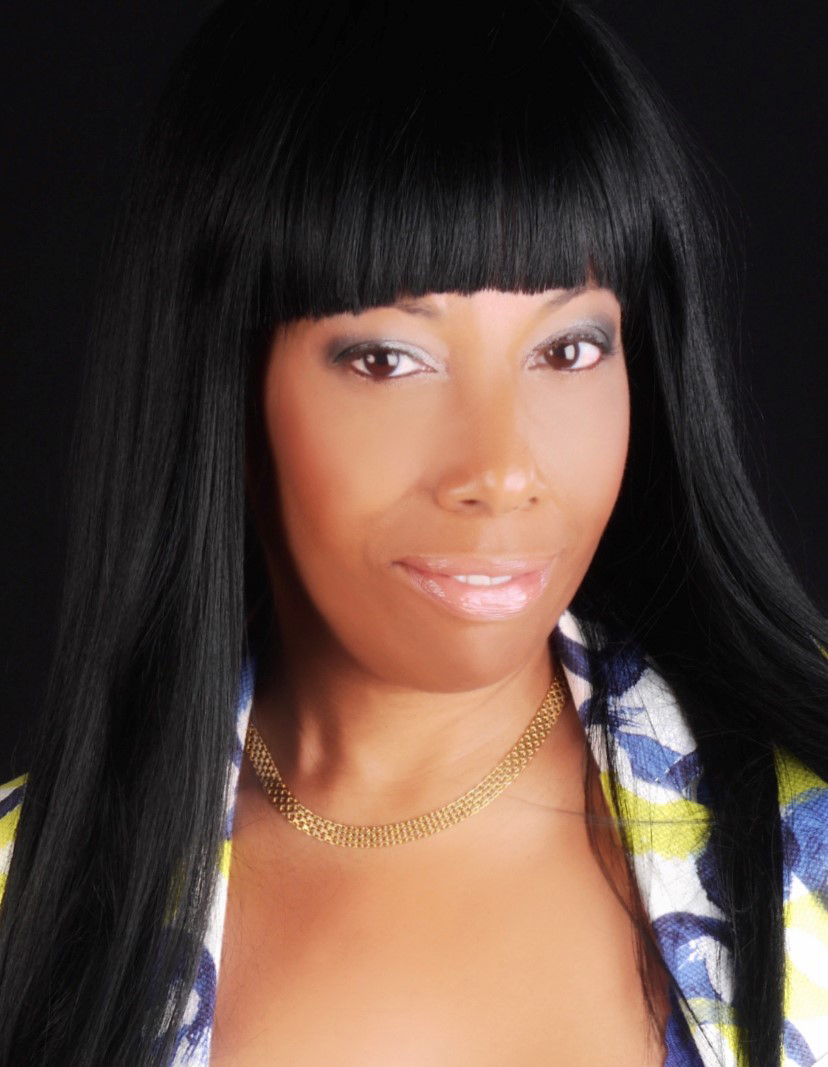 Bio:
Tommie Torres born October 18, 1976, is a Dominican radio personality best known for years as a Senior Investigator handling Criminal Cases and is known professionally to "crack the case".
Tommie Torres is a Senior Investigator for several confidential agencies, making a name for herself working on several high profile cases.
Since  2004, Tommie Torres has established herself as a well diverse investigator using creative tactical skills to get to the truth behind behind every lie.
Tommie Torres never gives up until the truth unveils itself.