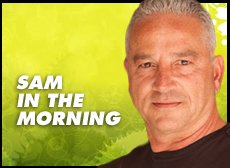 Monday, Tuesday, Wednesday, Thursday, Friday, Saturday, Sunday 10:00AM - 10:59AM
(PST)
Live from Los Angeles every weekday morning Sam bring you an entertaining and irreverent show that mixes a variety of the day's topics with funny and smart conversation. The show features a breadth of fascinating guests, bestselling authors and celebrities.
Enjoy your morning at the office with spicy talk and smart humor. Call in live and chat with us.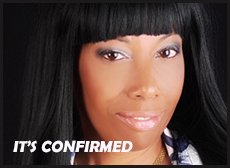 Tuesday 3:00PM - 3:59PM
(PST)
Hot topics on criminal cases that have never been closed. Open end conversation on the victims, suspects, guilty and the innocent.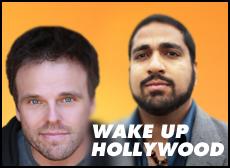 Tuesday 8:00PM - 8:59PM
(PST)
The hosts of Wake Up Hollywood Nikhil Korula and Eddie Pence have toured across the country, played to some of the biggest crowds around and know all the right questions to ask these new artists that they hand pick for each week's show. The best part is none of this radio show is scripted and these guys know what it takes to succeed in the industry and have been good friends for years so you can count on leaving the show with a laugh, a good song or a conversation that will make you think.