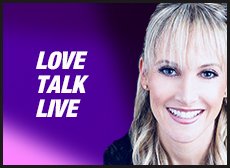 Monday 5:00pm - 5:59pm
(PST)
Love Talk Live, hosted by The Relationship Expert, Jaime Bronstein, LCSW, is a show all about relationships- from "Singlehood" to couples to divorces/breakups, anything and everything will be discussed. Jaime is joined each week by various co-hosts and guests. Thought-provoking questions will be raised and discussed.  Life-changing content will be shared and viewers will be inspired. This refreshing and light-hearted show will leave you feeling alive and ready to manifest the love you deserve or simply inspire you to enhance the relationship you're already in. Tune in each week for an enlightened, eye-opening and fun show!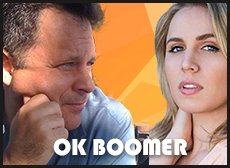 Monday 7:00pm - 7:59pm
(PST)
Where two generations, a Boomer and a Gen Y, attempt to find common ground on pop culture, politics, and religion.