The Start-Up - Replay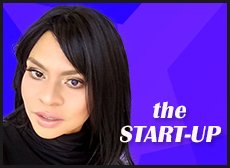 The Start- Up with Monique Lore is about start up businesses.  How to lean into your ideas and make them a reality.  
Casting and production notices and event around LA. and Southern California! 
We will interview entrepreneurs and start up owners to learn how to make ideas a real viable business!