Starting Your Own Podcast
Start Your Own Radio Show Today!
Wherever you happen to live, join the awesome radio station that is one of a kind. This is where dreams come into existence!
WHETHER YOU ARE just beginning or already have a radio show or a regular podcast, you want an experienced and well-established digital radio station, devoted human support, and immediate exposure to an audience that actually listens, to make your show as successful as you wish.
LA Talk Radio, with over 15 years of Internet broadcasting experience and having produced thousands of shows, is the ultimate solution to making your radio dream a reality.
And if you want to go beyond audio, your show can also be streamed live in video from your own home. With professional graphics and intro, your show will sound and look gorgeous.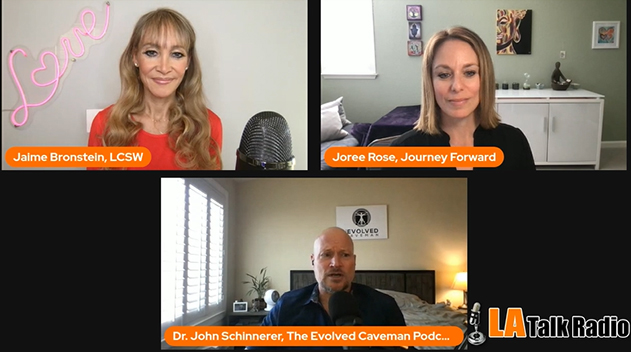 In addition to streaming on our popular website in on both audio and video channels, all our shows are also streamed to Facebook Live, YouTube Live, Twitter, LinkIn and other social media, where you and your guests can share the live feed to your fans and followers and receive real-time comments.
In a world that is now saturated with podcasts, you want to stand out! You have to stand out. Otherwise, who is going to find and listen to you? LA Talk Radio gives you immediate exposure to a built-in audience and ample opportunity to build your listenership.
Be professional. Focus on quality. Be interesting and entertaining. When people take you seriously and see you take yourself seriously, your podcast has infinitely more chances to succeed!
Join us now and get on board. We're going places, and so will you.
Click "Start Now" to send us a quick email describing what you're interested in, and we'll contact you immediately with all the information you'll need to launch your podcast now.
Thank you for checking us out!