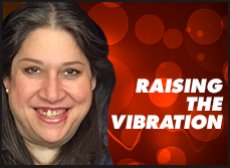 Saturday 12:00am - 12:01am
(PST)
"Raising the Vibration" is a global movement, created to make the Earth a kinder, gentler, more peaceful place, for everyone. A positive alternative to your average political talk show, "Raising the Vibration" throws away left verses right and concentrates on darkness verses light…putting its focus on human beings who are striving to grow unity, among all of the creatures of the Earth and devoting their lives to being in service to the planet. From human rights activists, to animal advocates, to environmental experts, "Raising the Vibration" shines the spotlight on those who are continually asking, "What can I do to make the world a better place?".
Join us:
facebook.com/raisingthevibrationradio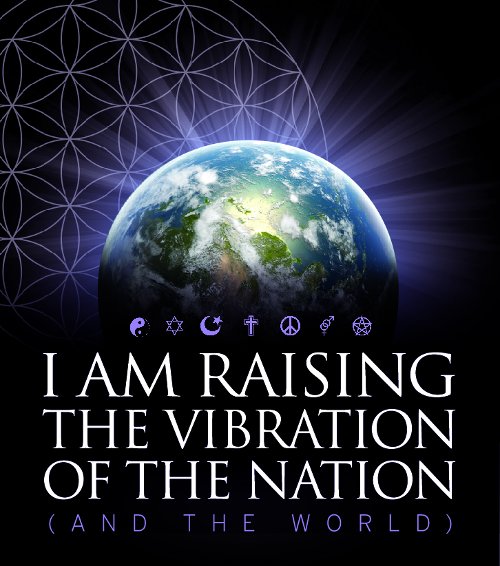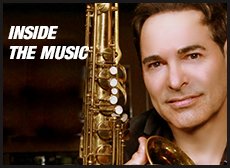 Saturday 10:00am - 10:59am
(PST)
(formerly Smooth Saturdays with Aysha )
As of 10/7/2017 Jack Cohen has  teamed up with his current co-host super Sax Man and renown national recording artist Will Donato to create a Smooth Saturday with Aysha replacement titled "Inside the Music with Will and Jack" . This show broadcasts live in stunning HD Video out of the LA Talk Radio Video Studio in Sherman Oaks CA every first and 3rd Saturday morning from 10AM to Noon PST and it can be watched on your smartphone, tablet or computer. Like Smooth Saturdays with Aysha we will feature live interviews of renown recording artists (2 per show) , we will play their album cuts on air and they will perform live in studio. Will and Jack can't wait to share the new show with you.