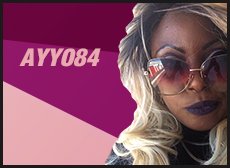 Wednesday 1:00pm - 1:59pm
(PST)
Hollywood entertainment, controversy and society moral through the eyes of Nigerian American industry personelle 
(Ayo Shittu).  Show guests will include musicians, realityshow stars, models, influencers and audience commentary.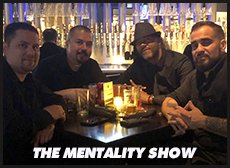 Wednesday 6:00pm - 6:59pm
(PST)
A show and round table discussion that gives listeners the rare opportunity to get inside the minds of four grown ASS MEN "of a certain age" bringing their own backgrounds, experiences, educated opinions and most importantly advice to the table regarding todays current events and just everyday problems or matters of concern possibly effecting you the listener out there. Whether you are a man or a woman it is guaranteed that this show will touch on something that HAS or most definitely WILL effect your life in some kind of way. With a clever mix of human issues and humor the listener will definitely be overall entertained.
TheMENtalityShow.com
Instagram @the_mentality_show
Twitter @mentalityshow
Facebook @The MENtality Show
thementalityshow4@gmail.com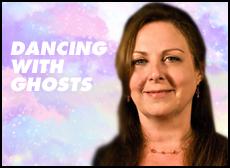 Wednesday 7:00pm - 8:59pm
(PST)
Dancing with Ghosts explores those who have crossed to the other side with renowned psychic and healer Rebecca Fearing. Those interested in contacting their loved ones on the other side are invited to call in and participate.