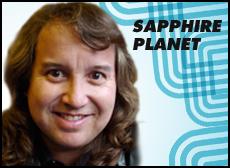 Sunday 11:00am - 11:59am
(PST)
Sapphire Planet is a meditative scientific journey through the universe, narrated by Jim J. Norris. It combines smooth, relaxing music with a lecture on a different scientific topic each week. For those who want to learn more about science in a fun, painless way.
Sapphire Planet is currently on hiatus writing episodes for an all new season 4.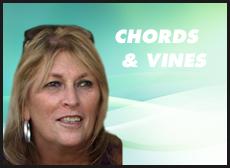 Sunday 2:00pm - 2:59pm
(PST)
On Chords & Vines Kat Ellis will be showcasing local talent (and maybe a few not so local) at various venues from near and around the Temecula Valley as well as bringing in a few wine experts fora a little "music and wine pairing."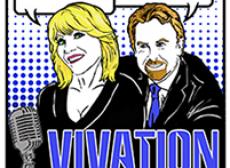 Sunday 3:00pm - 3:59pm
(PST)
Vivation Radio is a vivacious, funny, informative, and uncensored show which will cover topics such as music and entertainment, personal improvement, relationship issues, financial empowerment, and current events. Our goal is to inspire, educate, and motivate our listeners, and hopefully make them laugh as well. We will have a wide range of powerful guests who will bring these subjects to life.  We encourage our listeners to call in and be a part of the show. There is no subject that is off-limits! Be a part of our "Vivation Nation"!