Saturday 6:00PM - 6:59PM
(PST)
TheRealityCheck NOscript radio show with 1stLADY Felicia K. is an energetic urban entertainment news broadcast. 1stLADY created a show which features current events, music and interviews in efforts to level the playing fields. With an original approach to radio broadcast, the show gives featured guest a nonbiased, uncensored environment to tell their truth and be heard.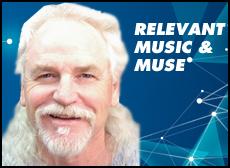 Saturday 7:00PM - 7:59PM
(PST)
Relevant Music & Muse with Guy Towe features new and independent music, current events in the greater Los Angeles area, exploring the world of songwriting with the power of poetry, and a humorous look at the past week in history.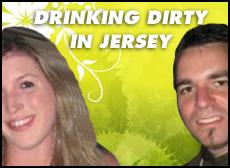 Saturday 7:00pm - 7:59pm
(PST)
Drinking Dirty in Jersey are the Shock Jocks of the drinking world. Born and bred in Jersey, Cris Finley and Cassie Finley are professional drinkers who have traveled around the world drinking some of the best drinks the world has to offer. They have a unique perspective on the do's and dont's of drinking. They also provide there own controversial points of view on current events and pop culture. With puppets, crazy stunts and drunk antics..this no holds barred show is one not to miss..Tune In and Drink on!!