Tory Shulman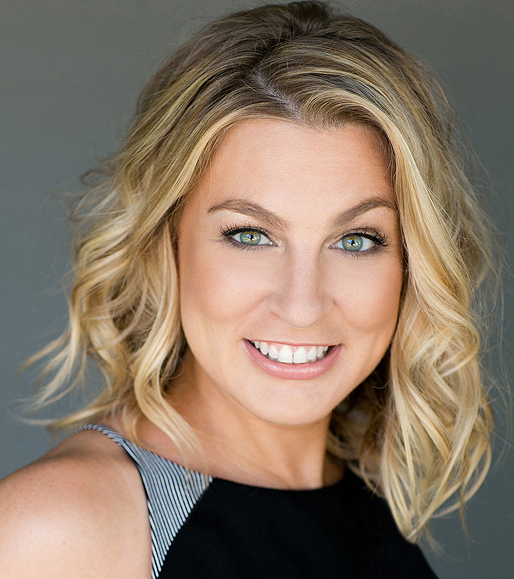 Bio:
Tory was raised in Washington, DC, just a stone's throw away from the White House (an action she does not condone). Since she was a child, she wanted to perform, and cut her chops doing nightly stand-up at the dinner table. She eventually progressed to UCB improv, Stand-Up comedy and finally moved to Los Angeles and got her SAG card by being a "bikini double" on CSI-Miami and getting shot in the boob.  She quickly moved up the TV chain, becoming the host of "Movie Up" "Movie Mob" and "Dailies" on ReelzChannel.
After ReelzChannel, Tory started hosting "Last Night on TV" for MSN.com where she had to watch hours of reality TV and recap it in under four minutes. This is the reason she is now fully addicted to The Real Housewives.
Currently Tory is the Pop Culture Correspondent at FOX LA and the co-host on "Sam in the Morning" every weekday on LATalkRadio.com
She currently resides in West Hollywood, California with her husband and two rescue dogs Barnaby and Josie Rose. She performs stand-up weekly at such venues as The Comedy Store, The Viper Room and Flappers. She was just accepted into the World Series of Comedy Festival in Las Vegas.