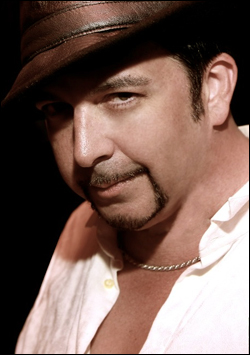 Bio:
Actor, Radio and Television Host, and Publicist. James brings with him over 30 years experience as a radio and television host and entertainment correspondent.
Bartholet has worked on numerous programs for such stations and productions as; KLSX, KRLA, KIEV, MTV, "E", Fox, Prime Time Uncensored, Entertainment Tonight, and his long running program L.A. Nitelife with James Bartholet. 
Bartholet is also an award winning actor, having won three prestigious AVN awards for his acting talents. Bartholet has co starred in over 300 adult and mainstream film, television, and Internet projects. Bartholet is the creator and host of Inside The Industry. 
Contact us now at james@galaxypublicity.com 
Inside The Industry
A weekly entertainment news program about the adult and mainstream industries. Featuring news, gossip, interviews live in studio, recorded, and call in interviews, and taking calls from our listeners. Inside The Industry is an entertaining and informative look at the adult and mainstream entertainment industries. The program is hosted by veteran actor and radio and television host James Bartholet and his lovely sexy co hostesses from the adult industry.