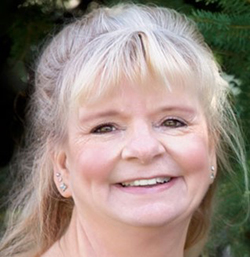 Bio:
Doré Frances has been an advocate for children and adults for over 20 years. As she has traveled though life's adventures, she has met people that have changed her life in ways she never thought possible. Doré has a real passion for people. With so much happening on multiple levels in our world, Doré felt it was time to return to LA TALKRADIO after a 10 year hiatus.
She has been thinking a lot about the principles behind diversity, stability and unity. A diversity of voices and perspectives increases the resilience and richness of a society.
Excluding voices makes it a dry landscape: flammable and unstable. Doré invites you to join her in making every voice matter. Every Voice Matters, regardless of age, background, race, family situation, political beliefs, economic level or zip code.
To be a guest on the show – please send an email to Dore@dorefrances.com.