Consuella Mackey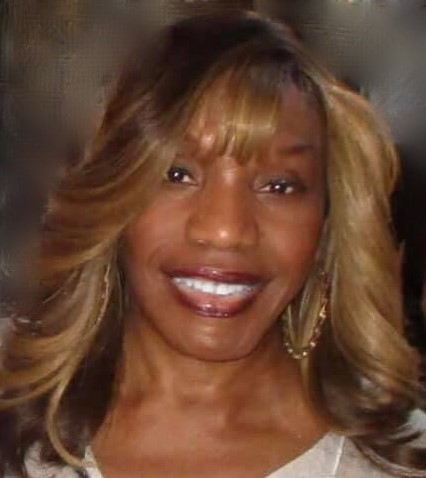 Bio:
Consuella (Connie) Mackey a hairstylist and fashion designer had an accident, broke her foot, and was incapacitated for a short period of time. She soon realized the challenges and everyday difficulties faced by people with disabilities; including discrimination. After feeling sorry for herself, she decided to do something in a proactive way to make a positive difference while addressing these issues. She found her profession could be used as a form of rehabilitation for people with disabilities and began teaching grooming, independent living classes at a local school for children with disabilities. 
A year later, Operation Confidence was founded and grew to include job preparation workshops, career fairs, employment opportunities, community outreach, and diversity training for individuals with disabilities. Also, for many years Operation Confidence has hosted community outreach inclusive events, partnering with fortune 500 companies throughout the City of Los Angeles.   
In 2009, Operation Confidence felt the need to assist disabled and wounded Veterans after witnessing an encampment living out of their wheelchairs on the streets of Los Angeles and under freeway bridges. Some were still wearing portions left of their military uniform while others proudly displaying tattered pieces of the American flag. It was at that time a decision was made to extend the program to include disabled veterans. For over a decade, Operation Confidence has worked tirelessly to raise awareness about the urgent need to provide to assist our forgotten heroes. 
Operation Confidence's mission is to provide stable, permanent housing with a wide range of supportive services including employment opportunities for disabled veterans. All proceeds raised go to Operation Confidence Workforce Development/Employment Development Center & Residential Dwelling building fund.