Brandon Maslan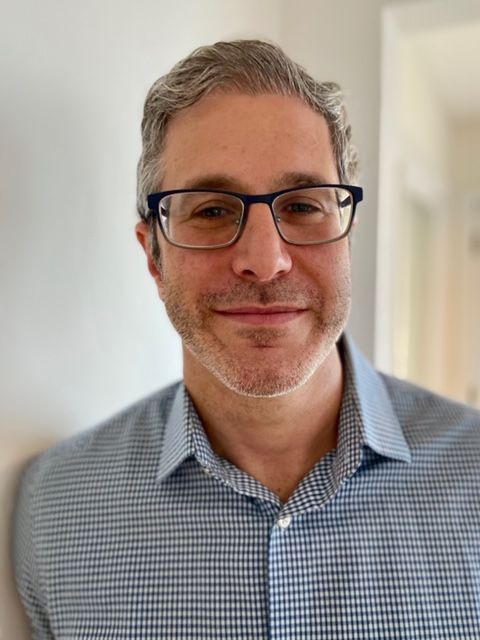 Bio:
Brandon Maslan is an inspiring executive coach, paid speaker, board member and corporate trainer. He has collaborated, partnered and coached hundreds of executives in the advancement of their careers, getting on to Boards and the overall expansion of their professional brands. His primary focus is on developing current and future leaders to be their most powerful selves and establishing their executive presence to effectuate positive change. In addition, he has done trainings for thousands of people on a variety of topics around career and personal development. His expertise extends to helping companies build world class cultures where all employees thrive.
He is also the Founder of BAM Leadership Coaching, which focuses on helping individuals rise in their careers and navigate around roadblocks that may occur whether they be internal or external. Through a belief that "life begins at the end of our comfort zone" BAM allows people to push onwards and upwards to be their strongest and most authentic selves. In addition, it helps develop the next generation of rising star leaders in organizations while closely coaching and collaborating with the VP/C-Suite around developing strong culture and collaborative summits.
For the last 6 years he worked as an Executive Advisor and Corporate Training Specialist at Advancing Women Executives (AWE). AWE's mission is to increase the number of women in senior management and on boards to improve the overall global economy and create lasting social impact. Through AWE, Brandon actively engaged with executive women, male allies and their companies to improve business by promoting women and those that advocate for them. The work Brandon does now is the culmination of his career. He has always been a passionate advocate for others, utilizing his voice to create positive change. He sees the best in others while empowering them to see the best in themselves and those around them.
Brandon is a recovering attorney and former recruiter who lives with his wife in beautiful Oakland, California along with their daughter - yet another reason he is proud to be a male ally, anti-bully and Feminist. He earned his coaching credentials from the Co-Active Training Institute and his Law Degree from University of Maryland School of Law.