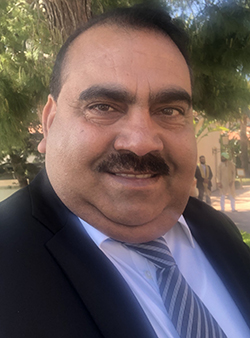 Bio:
Bob Virk born in India came to US in 1981 started school at Westwood Elementary and Emerson Jr High in LA and later graduated from John Glenn High in Norwalk and studied further California State University of Long Beach.
Bob Virk In 1989 started insurance business and he was  the youngest Regional Vice President at age of 19 with his own office in Anaheim.He moved to Fresno 1991 and started his business in convenient stores and married Ramandeep Virk and now have two children Jimmy and Anna.
In 2003 started credit card processing business and hosted radio show and later became international show promoter for Indian celebrities.Currently he is President of Beyond Bancard and One Stop Biz Solutions and owns A-1 Rent A Car Cash.