Sophie Venable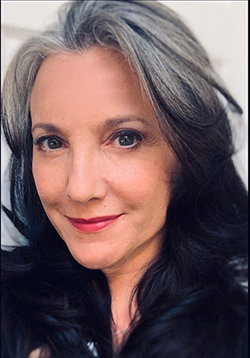 Bio:
Author and Life Coach Sophie Venable has been coaching women in relationships, communication, career goals and parenting for over 15 years. 
Her lofty goal is to "Bring to Consciousness an understanding of Expansion as the basis of Relationship." 
Her more immediate, down-to-earth goal is to help you navigate the real life, day-to-day challenges in all of your relationships.
She holds a Masters Degree in Marriage and Family Therapy and is the mother of two girls.  
She is Founder of The Real Deal: Courses in Love and Life.  On her website you can find free and almost free resources including a break-up recovery course, divorce guide, texting guide, and a monthly membership for affordable coaching and dating support.
Her book MYLF 101: Make Your Life Fabulous and upcoming kindle release Intentional Dating are both available on Amazon.