Scotty Grand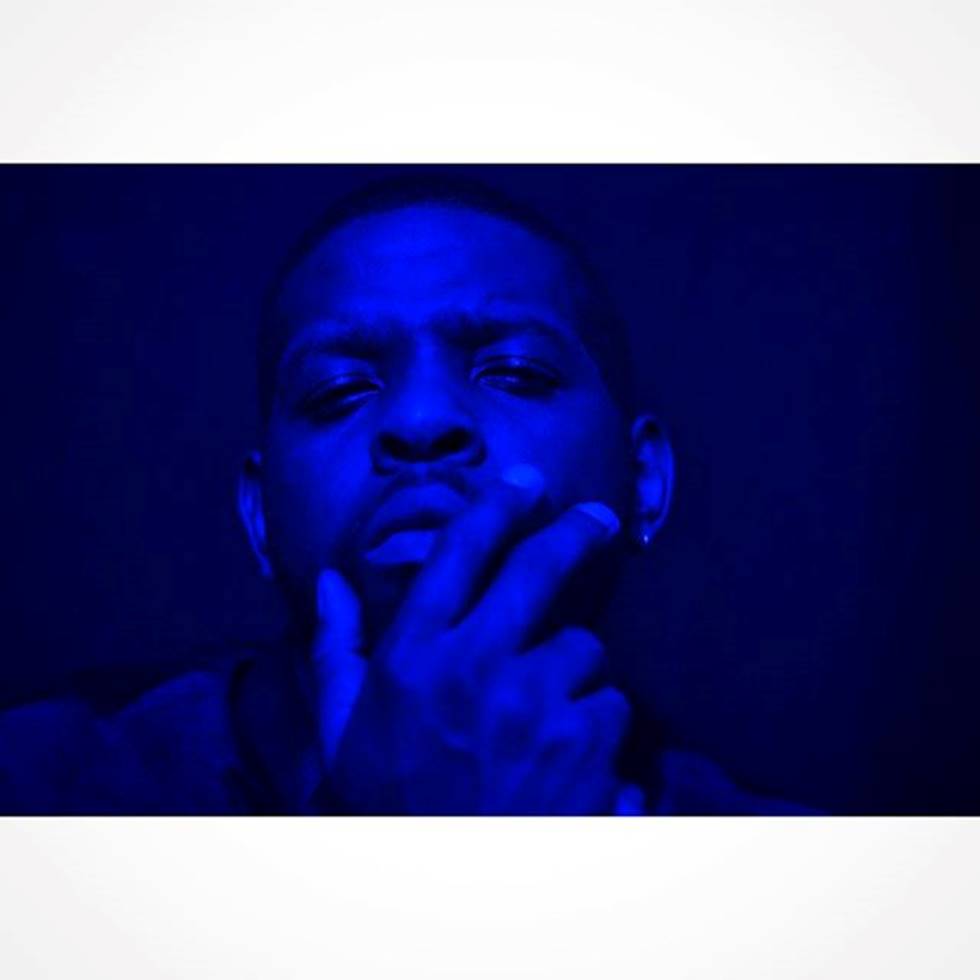 Bio:
Unique, Colorful, Bold, Extraordinary and Artistic are just a few
words to describe a truly gifted musician. And yet those same expressions tend to take on new form when referencing the overwhelming talent of the creative commonly known as, Scotty Grand.
Raised in the most famous music city in America, New Orleans,
Scotty began his journey with music very early in life at the age of 5 and soon found himself to not only have a massive passion for it., but also the talent to match. Learning that he was the great nephew of gospel legend, Mahalia Jackson, moved Grand to embrace his musical gifts even further in his Adult years and is now using them to leave his own #GRANDEUR musical mark with his own songs, where his ancestors never could have dreamed of going.
Upon graduating High School in 2005 (and penning that year's class song "Class Dismissed") Scotty completed extensive studying and networking leads at Boston's prestigious Berklee College of Music and then bolted straight for the hills of Los Angeles to start treading the long and wonderful road of making it in the "industry".
It's here where Grand would act as Creative Director/Keyboardist/
MC for Grammy Nominated Acts such as Jordin Sparks, The Jonas Brothers, Neyo, Britney Spears and fellow pianist,Alicia Keys, thus giving him priceless years of experience behind other stars to later finally embark upon his solo career in late 2011.
During Scotty's career he has major success penning hits for various
DJ's the world over, gracing the biggest stages/arenas/TV shows with such acts as Stevie Wonder, John Mayer, Dave Matthews Band, Aretha Franklin, Frank Ocean, DJ Antoine, Roy Gates, DJ Jose, Patti Labelle, Mary J. Blige, Magic, Master P, Aaron Neville, Babyface, Irma Thomas, Troy "Trombone Shorty" Andrews, and countless others.
Now, after much time spent brightening the stars of others, Scotty Grand, with a avalanche of accolades, charting songs all around the world, Featured TV spots and appearances (The Apollo, BRAVO's Platinum Hit, ABC's Wipeout, Judge Mathis lol), and a freshly inked publishing deal with industry giant, SONY/ATV….Scotty Grand, at the wide-eyed age of 28 is ready to step into his own shine and blind the world in the most amazing way!