Raquel Fournier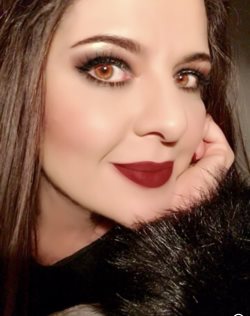 Bio:
Raquel Fournier studied broadcast and marketing in Venezuela where she was born. She worked as a model on TV, did commercials and was a collaborator for the Revista del Domingo magazine.
She represented Venezuela at the Mrs World 2000 and Mrs Globe 2001 beauty pageants being part of the 10 semifinalists on both pageants.
After Raquel moved to the US she continued her career working on TV commercials, infomercials, print and voice overs. Among all her activities, Raquel makes time to teach beauty and etiquette at a few colleges in Los Angeles area.