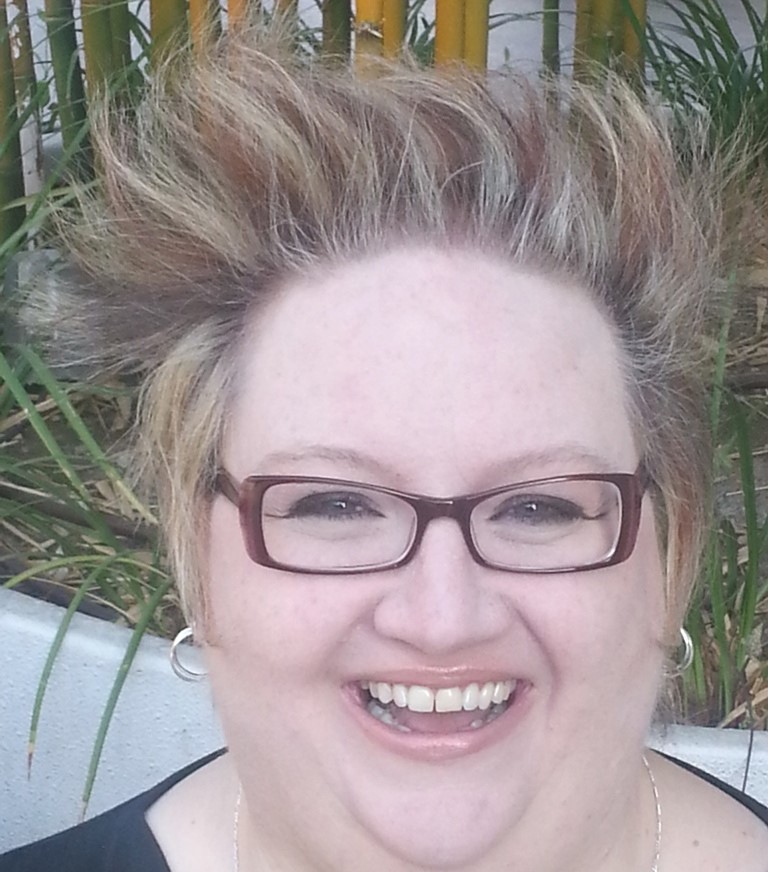 Bio:
Priscilla Leona is an award winning producer. She currently works in the entertainment industry as: Producer, Executive Producer, Director, Screenwriter, Actress, Plus-Size Model, Television and Radio Host. Her journey in the entertainment industry began on the East coast working for years in various positions of Community Theater. After receiving her degree in Business Administration with a minor in Marketing, she decided to pursue a career as a Producer in the entertainment industry and moved to California. Upon her arrival, Priscilla attended Acting and Directing classes at UCLA. Her education, experience, work ethic, talent, positive perspective and charismatic traits paved the path that led to working with professionals in the entertainment industry such as: Jane Lynch, David Schwimmer, Danny DeVito, Eric Stoltz, Daryl Hannah, Fred Savage, Mark Harmon, Maximilian Schell, Peisha McPhee, Michael Orland, CeCe Peniston, Brely Evans, Ernest Thomas, Bill Duke, Bill Cobbs, Dorian Missick and so many more.
WANT TO BE A GUEST ON OUR SHOW?
We're currently booking guests for
2016
. If you or someone you know work professionally in the entertainment industry and would like to be a guest on our show, please email us @
priscillaleona@yahoo.com
or give us a call @
(213) 290-2474
. You
DON'T
have to live in California or the USA to be a guest, we offer remote interviews via
TELEPHONE
or audio
SKYPE
.