Priscilla Leona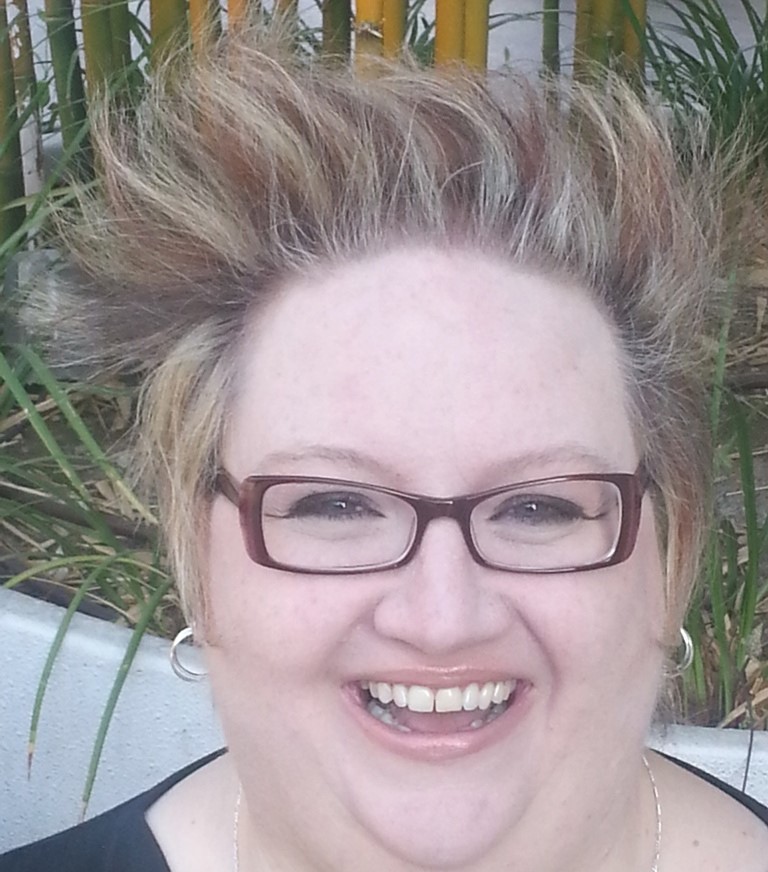 Bio:
Priscilla Leona is an Award-Winning Producer, Executive Producer, Director, Actress, Plus-Size Model, Television and Radio Host. Priscilla's entertainment career began on the East coast working in Community Theatre.
After receiving her degree in Business Administration/Marketing, she decided to pursue a career in film, television and radio and moved to California. Upon her arrival in Los Angeles, Priscilla completed the film extension program at UCLA.
Priscilla's education, experience, work ethic, morals, talent, positive-cheery-upbeat and comedic perspective granted her the opportunity to work with respected entertainment professionals that include: Danny DeVito, David Schwimmer, Jane Lynch, Eric Stoltz, Daryl Hannah, Fred Savage, Mark Harmon, Maximilian Schell, CeCe Peniston, Jim Beaver, Julie McNiven, Carmen Argenziano, Michael Gross, Ernest L. Thomas, Bill Duke, Kaitlin Olson, Navid Negahban, Michael Adjakwe, Peisha McPhee, Michael Orland, Narada Michael Walden...​
WANT TO BE A GUEST ON OUR SHOW? - You DON'T have to live in California, the USA, or actually come into the station to be a guest. We offer remote interviews via TELEPHONE or audio SKYPE. Please send an email that includes: Brief Bio, Personal AND/OR Social Media Websites, Contact Information to: priscillaleona@yahoo.com