Lishon Thadon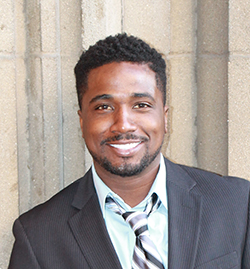 Bio:
Lishon The Don is a breath of fresh air. At any given moment an awkward situation will become funny and normal around this Los Angeles based comic. 
Known for television roles in The Shield and Jack And Bobby in early adulthood, theres a liking to the new wave of skit making and self production titles. You can catch old youtube clips on youtube.com/user/MrLishmoney/featured . There will be a host of new featured and rebooted content coming in the fall. 
"It is my pleasure to be making $ with Delano, Vato- V, and Tech C once again in another profession. I love this crew. I see the potential and with a variety of guests on the show makes for a fun hour"