Leo Moctezuma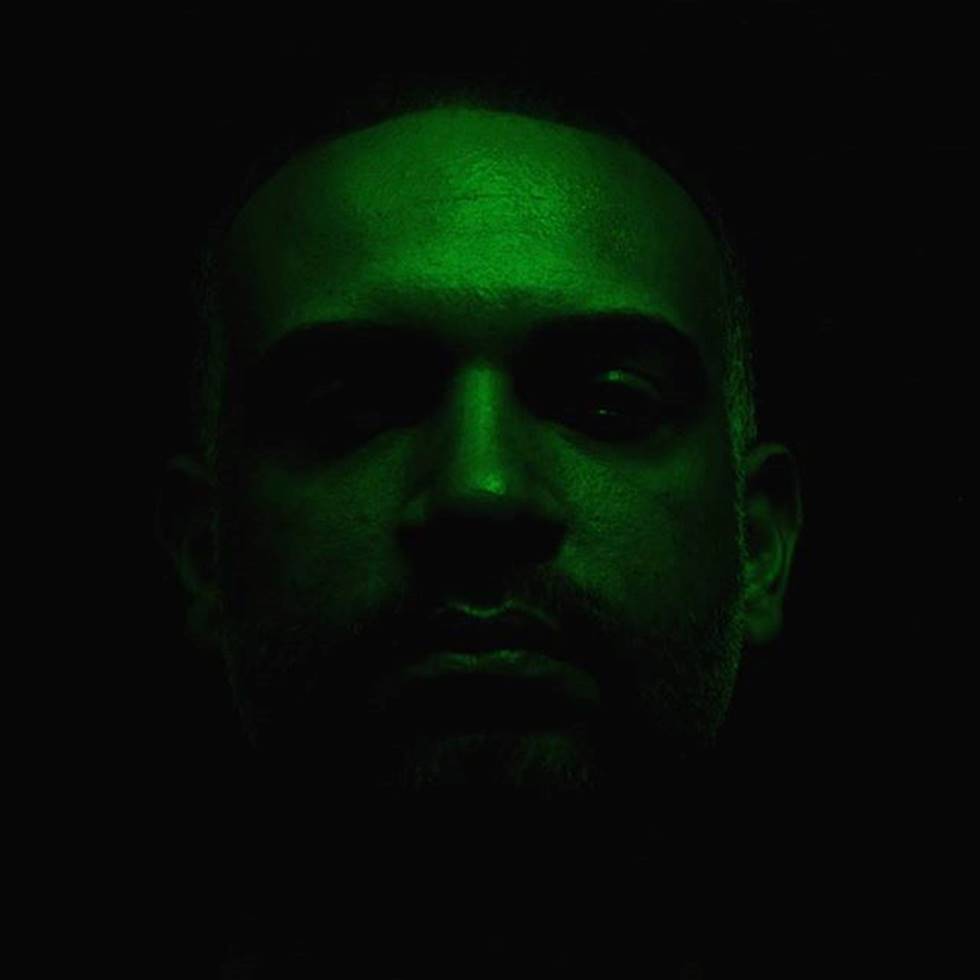 Bio:
Just coming off of a 2 and a half year Tour being a "MJ Fanatic" one of the principal characters On The Michael Jacskon "Immortal" World Tour by Cirque Du Soleil. Whilst on that Tour, Leo had the opportunity to perform and promote his Music project at different clubs all
around the world. He is now back in LA ready to take the Latin Pop scene by storm, with his World Cup inspired single "Chakaboom!"
With 2 heavily watched hot and sexy music videos on YouTube "Unconditional" and "2 Da Left" it has been a fantastic way to start his music project, and introduce it to the world. He calls the vibe of his music a, "Music Cocktail": Pop R&B on the Rocks with a Latin Twist! Are
you Ready for a taste?
Leo Moctezuma was born in Brooklyn New York in 1980 to the parents of Puerto Rican descent. At the age of 13, Leo had the opportunity to move to Oahu, Hawaii where he completed his high school education. It was there that he discovered his innate love for the arts. Leo began his extensive dance training as a member of the well-known professional dance company, 24-VII Dance force. Soon after, he was recruited to work at Walt Disney World's Pleasure Island. While working in many shows at Disney such as Beauty and the
Beast, and Tarzan Rocks, he was spotted and discovered by renowned choreographer & Artistic director for the stars, Jamie King. That was only the beginning.
As early as 1999, Leo has been blessed to be featured in projects/tours of some of the world's most amazing, HOTTEST and popular artists at the peak of their careers:
-Ricky Martin "Living La Vida Loca" World Tour
-Britney Spears "Dream With In A Dream" World Tour (DVD)
-Christina Aguilera "Stripped" World Tour (DVD) (Featured solo as the "Man In The Box" in
the show stopping song of the show "Walk Away".)
-Britney Spears "Onyx Hotel" World Tour (Featured in a sensual Duet which he shared and
intimate kiss on stage with Britney Spears in the most talked about song in the show....
"Breath On Me")
-Paulina Rubio "Border Girl" Tour
-Spice Girls "Return Of The Spice Girls" Reunion World Tour
-Christina Aguilera "Back to Basics/Greatest hits" promo tour
-P!nk "FUNHOUSE" World Tour (DVD) (Featured as the Only Male dancer in the show! As well as choreographing the Funhouse show with his Choreography partner Alison Faulk)
Living up to the term "Triple Threat," Leo has been an original cast member in two professional musicals, both premièred in Hollywood, California.
-"The Ten Commandments" featuring Val Kilmer as "Moses" & Adam Lambert as "Joshua" in
2004
-"Rock Of Ages" an 80's Rock Musical Featuring Dan Finnerty from "The Dan Band" & Laura
Bell Bundy, in 2005 and 2006.