Kara Kimbrough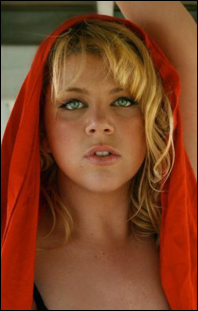 Bio:
Two parts comedian, three parts  original music, four parts impersonations, garnish with a guitar, and you have the 
recipe called Kara Kimbrough. 
Shaken not stirred, of course!
Kara is a Texas girl living in an L.A. world. 
Pop star impersonations and major hip replacements are the main flavors of her personality! As a stand-up comedian, she has has been entertaining a wide array of audiences from the Comedy clubs in Los Angeles to Corporate events and faith 
based functions. 
Frequenting some of Los Angeles's most acclaimed clubs from the World Famous Comedy Store, Hollywood Improv and the Laugh Factory.
She is also a singer/songwriter. Feel free to take a listen