Jeremy Zon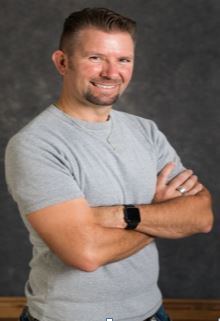 Bio:
Jeremy Zon has many years in the industry of Television and Radio, he has appeared as a extra on TV show Ever Wood and Day Time Show Studio C.  In Radio has years growing up as a Radio Talk Host in High School and College plus as a guest on many local stations through Utah.
Known for his writing Jeremy Zon is the author of Treat Her Right. Topics in this book Include: Roles of Men and Women, Families, Chivalry, Role Models, Social Media, What Women Don't Want, Listening to our Wives our Partners.
Jeremy Zon married to his wife Mindy and they have beautiful daughter.