Jenni Hubby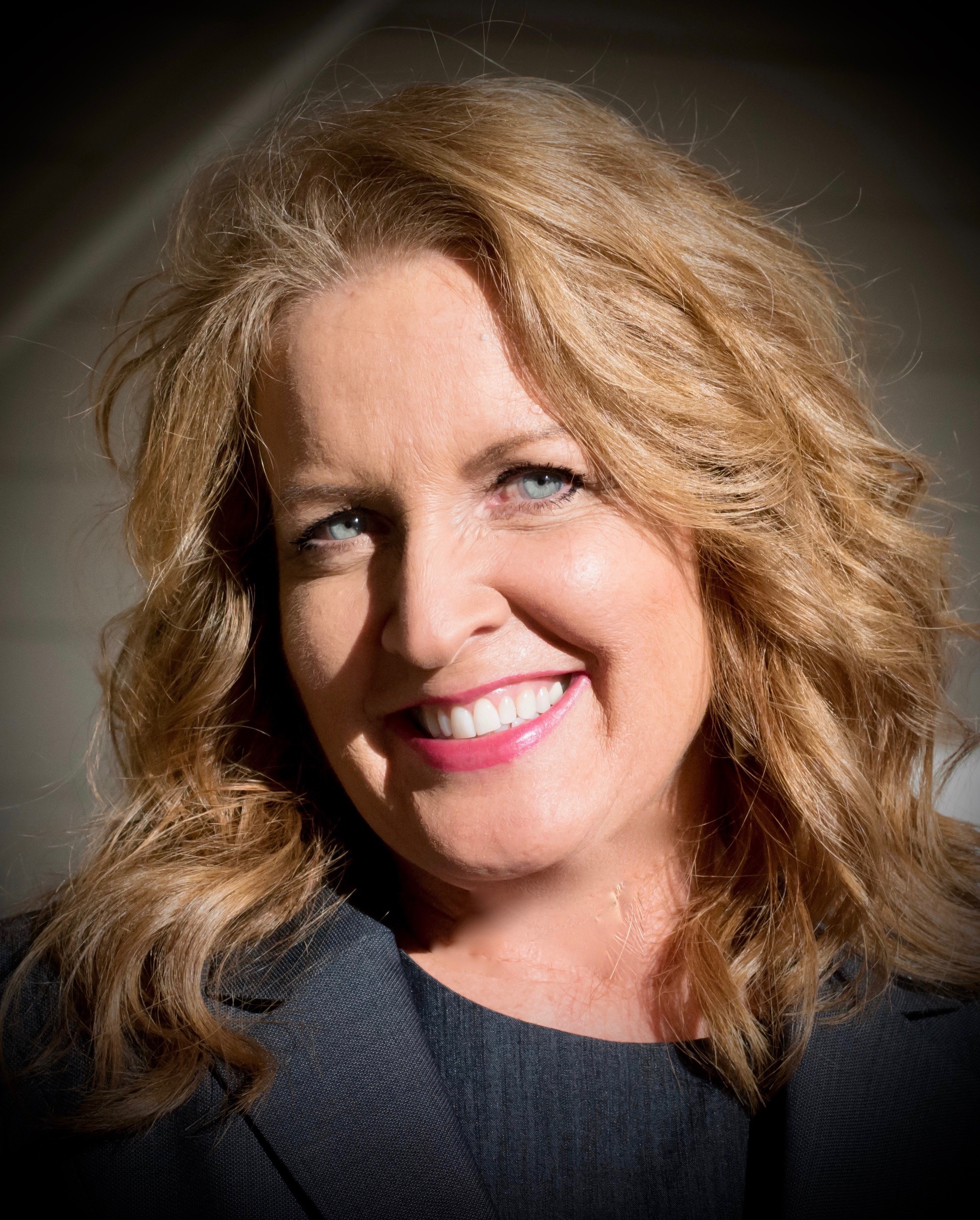 Bio:
Jenni Hubby is a professional coach known for working with emerging adults, solopreneurs, and people coming out of addiction. Her strong professional network of mental health and addiction providers refer to Jenni when clients are ready to look ahead and take action to achieve their vision. Parents hire Jenni to help their young adults launch a life of purpose, and solopreneurs partner with Jenni to launch their business.
With 20 years as an award-winning sales executive with fortune 500 companies, Jenni had several major life events that changed everything for her. "As a high achiever, I found myself successful, yet frustrated. I wound up burned out, depressed, a divorced single mom, and addicted to alcohol. Disconnected from my vision and purpose, I was working hard for others' purpose? What was my purpose?" As the owner of J-Hub Consulting, Jenni coaches people to look within before looking ahead to achieve goals. Guiding clients to achieve fulfilling goals is deeply rewarding for Jenni.
Jenni holds a Bachelor of Science in Psychology, with a minor in Philosophy. She is certified through the International Coach Federation, and is a certified spiritual coach through The Divine Intelligence Institute. Jenni offers private and group coaching, solopreneurial marketing consulting, and marketing training. Jenni is a storyteller; sharing her own story of transformation anytime anyone will listen.
"My life purpose is love and connection. What's yours?"